TOTAL WARRANTY AND INSURANCE COVER FOR YOUR NEXT CAIRNS USED CAR
We all understand that car insurance and warranty is important in buying a new or used car in Cairns. At Mr Wheels, we have not only a wide range of used cars for sale Cairns but also tailored warranty and insurance options for your car, making sure that your driving pleasure and security are maintained. With every used car purchase, we offer a wide range of flexible extended warranty and insurance to cater for your individual needs and keep your covered Australia-wide.
By choosing our car insurance Cairns today you can avoid potential expenses for unexpected mechanical breakdowns and repairs.
If you want to obtain more information about Mr Wheels Cairns' used car warranty and insurance, email to sales@mrwheelscairns.com.au and we will get back to you soon to discuss further with you.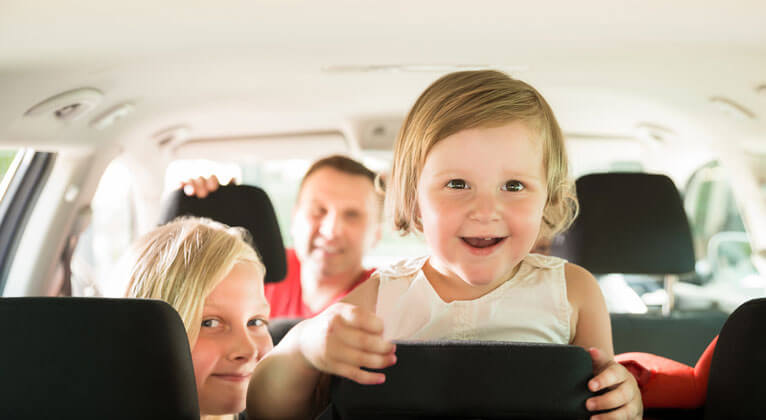 YOUR TRUSTED DEALER FOR USED CAR INSURANCE & WARRANTY CAIRNS
Mr Wheels Cairns is a used car specialist in Cairns with more than 30 years of experience. We have full commitment to delivering reliable used cars and useful information relating to them to all customers in Cairns. Mr Wheels Cairns has all your needs covered with a full service from buying used cars, selling used cars, offering insurance and warranty packages, financing used car purchases to consigning.
Extended warranty and car insurance options available will bring you peace of mind, cover breakdowns and protect you against unexpected repair bills in the future.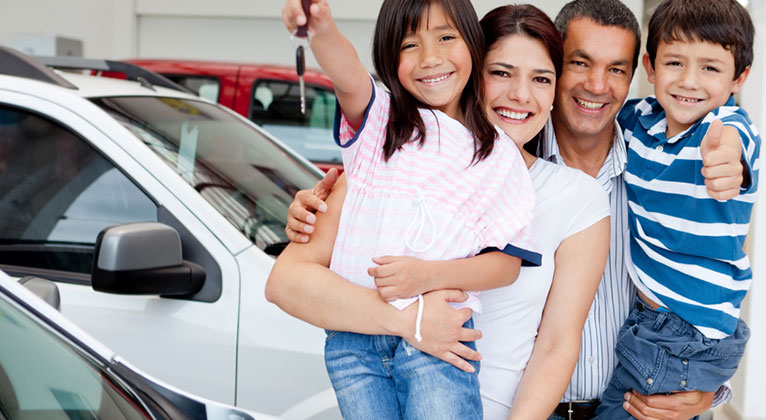 Benefits of buying a used car through Mr Wheels:
Advice from used car specialists in Cairns
A free test drive on your chosen date
A huge range of used cars for sale to browse through
Door delivery Australia-wide
A tailored finance package for your purchase
A free appraisal for your used car if you want to sell your car to us
We welcome you to come in and check out our great used car selections at 57 Mulgrave Road, Cairns.